Adventures in Learning is an after-school educational and enrichment program dedicated to improving the lives of Long Island children in need of after-school care and instruction. Housed in the Hagedorn Community Center at the Manhasset/Great Neck EOC, Adventures provides a warm and caring environment where children develop homework skills while benefiting from computer instruction, literary and math programs, and cultural activities.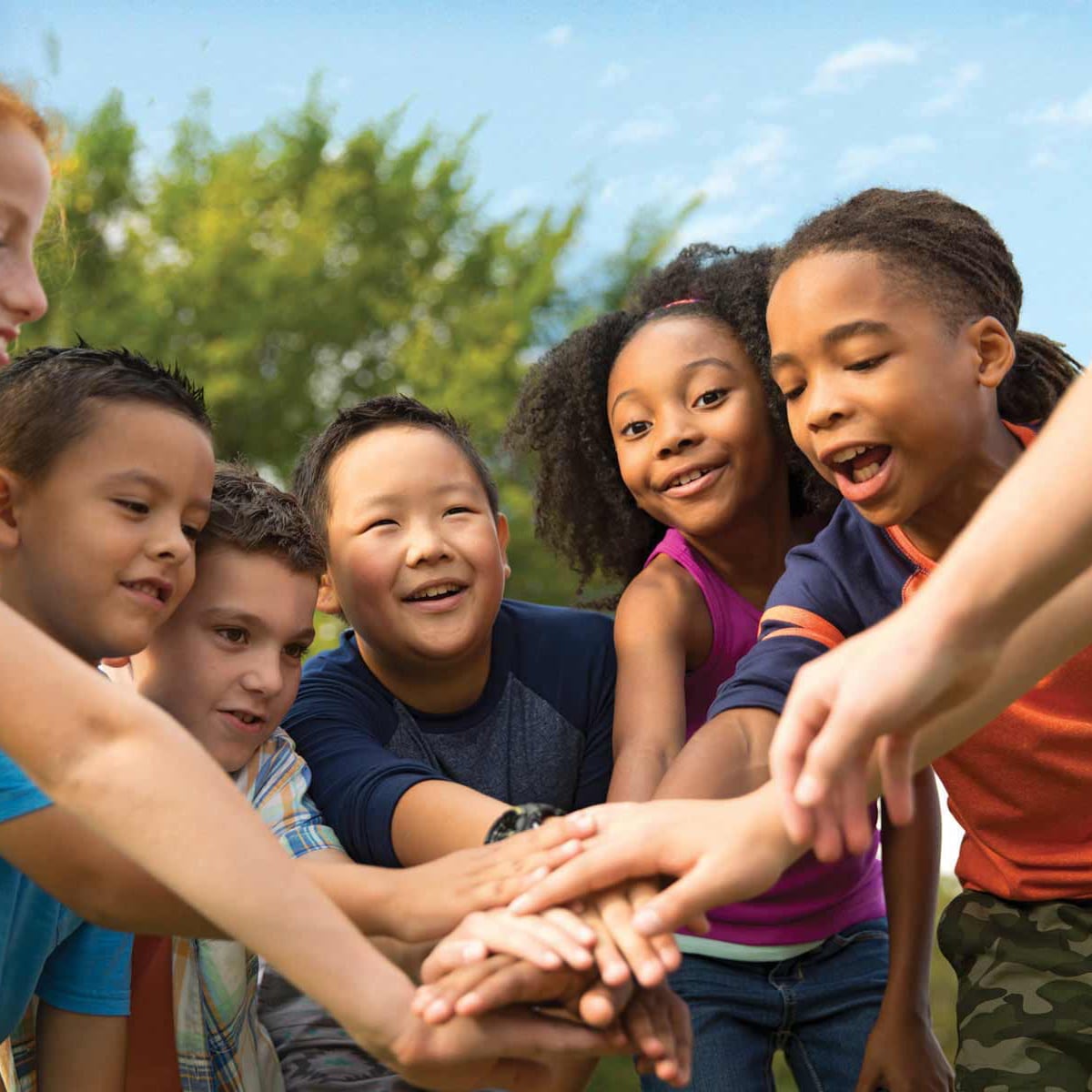 Your continued support makes a huge difference for Long Island Children.
Please donate today.
Adventures in Learning Associate Board Fall Kickoff Event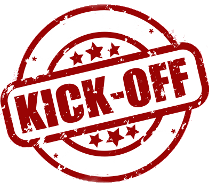 Please Join Us!
November 12th, 2022
@Stumble Inn
76 2nd Ave New York, NY
Admission: $100* includes open bar and food from 2:00 to 5:00 PM.
Support The 2022 Annual Fund Challenge!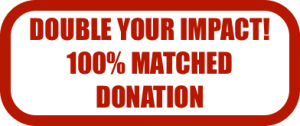 This is HUGE! 
💯% Matching!
All donations submitted by November 1st, 2022
Will be matched up to $50,000!
January 31, 2023, 3:00 pm: Homework Buddies
January 31, 2023, 4:30 pm: Sports Club
February 1, 2023, 3:00 pm: Homework Buddies
February 1, 2023, 4:30 pm: Positive Action
February 2, 2023, 3:00 pm: Homework Buddies
February 6, 2023, 3:00 pm: Homework Buddies
February 7, 2023, 3:00 pm: Homework Buddies
February 7, 2023, 4:30 pm: Sports Club
February 8, 2023, 3:00 pm: Homework Buddies