Celebrate Adventures In Learning
Thanks to you, we've raised $167,564.46 of our $200,000.00 Virtual Fundraiser goal!
Our heartfelt thanks to all those who participated in our virtual fundraiser.  It was a huge success! Congratulations to our Kash for Kids Winners:
$3,000 – Beth and Mike Miller
$1,500 –  John and Gabby Jeffrey
$500 – John and Joan Viscardi
While our virtual fundraiser is over, it's never too late to help our mission. Please donate.
Lucille and Michael Gaffney
Eleanor & Christopher Lange
Barbara & Lorenzo Napolitano
Walter and Lesley Stackler
Adventures in Learning is an after-school educational and enrichment program dedicated to improving the lives of Long Island children in need of after-school care and instruction. Housed in the Hagedorn Community Center at the Manhasset/Great Neck EOC, Adventures provides a warm and caring environment where children develop homework skills while benefiting from computer instruction, literary and math programs, and cultural activities.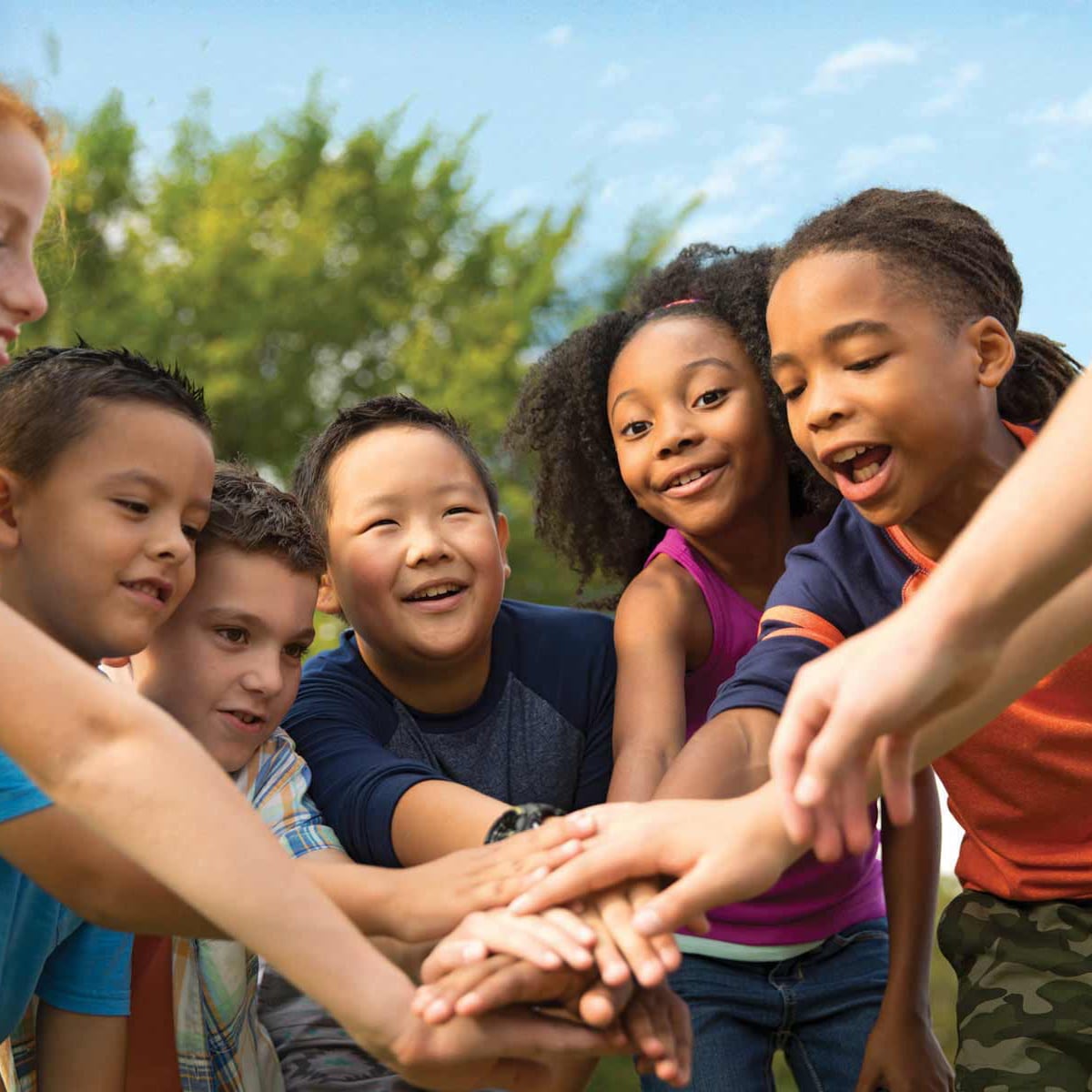 This year, Adventures in Learning, the after school academic and...
read more
April 16, 2021, Closed: No Programs
April 19, 2021, 3:00 pm: Homework Buddies
April 19, 2021, 4:30 pm: Art
April 20, 2021, 3:00 pm: Homework Buddies
April 20, 2021, 4:30 pm: Sports Club
April 21, 2021, 3:00 pm: Homework Buddies
April 21, 2021, 4:30 pm: Positive Action