Adventures in Learning is an after-school educational and enrichment program dedicated to improving the lives of Long Island children in need of after-school care and instruction. Housed in the Hagedorn Community Center at the Manhasset/Great Neck EOC, Adventures provides a warm and caring environment where children develop homework skills while benefiting from computer instruction, literary and math programs, and cultural activities.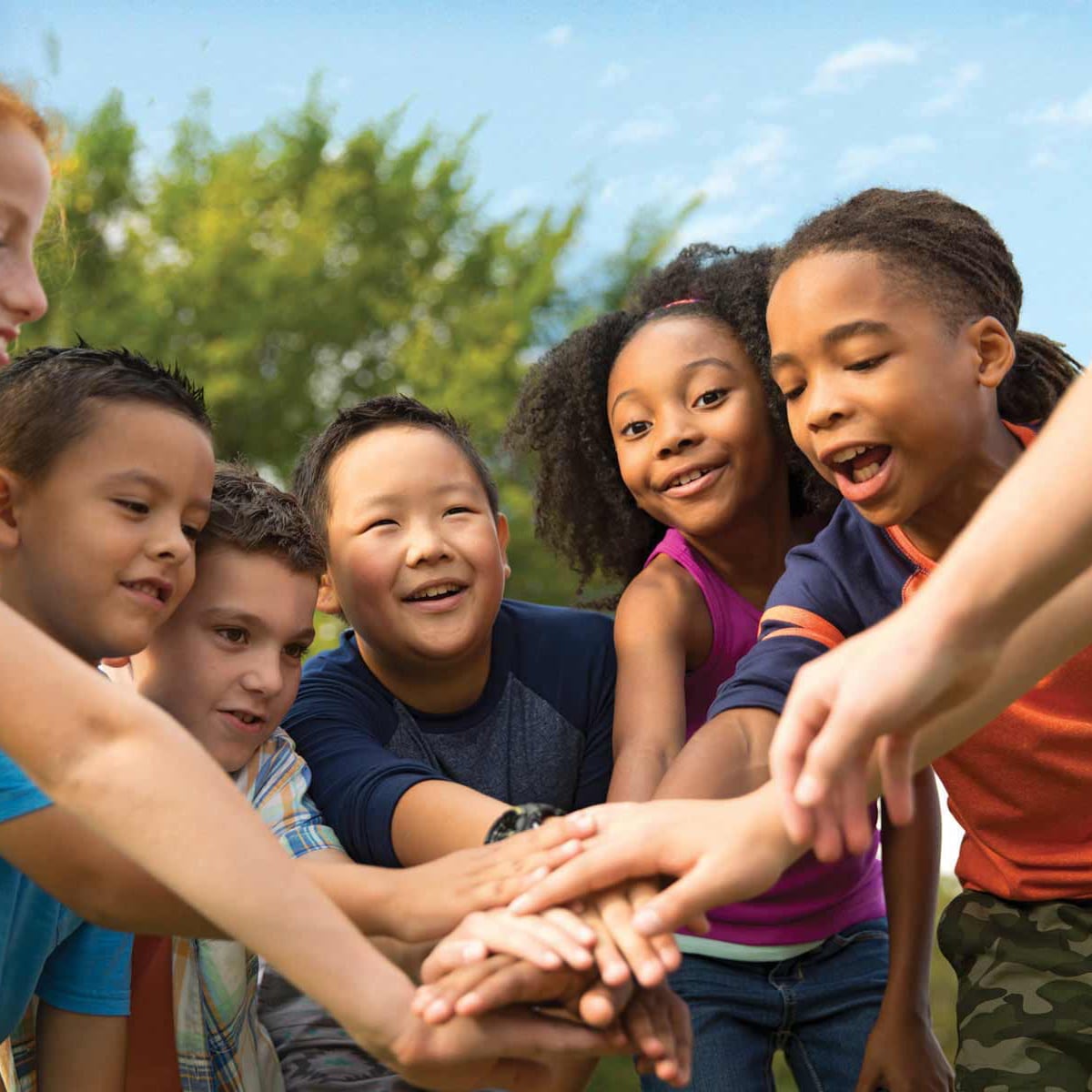 Your continued support makes a huge difference for Long Island Children.
Please donate today
A big thank you to our community for your support at the Wine Tasting Soirée on April 20, 2023!  We met our fundraising goal!  Your attendance and donations made the special night a huge success and made it possible for us to receive a matching  gift of $50,000 for our live auction.  Your generosity, along with the leadership of our beloved and highly educated teachers and administrators, has helped us to continue to provide an acclaimed after-school experience for our underserved children.  We are so grateful. 
The grand opening ceremony of Adventures in Learning Great Neck...
read more
December 4, 2023, 3:00 pm: Homework Buddies
December 5, 2023, 3:00 pm: Homework Buddies
December 5, 2023, 4:30 pm: Sports Club
December 6, 2023, 4:30 pm: Positive Action
December 7, 2023, 3:00 pm: Homework Buddies
December 11, 2023, 3:00 pm: Homework Buddies
December 12, 2023, 3:00 pm: Homework Buddies