Celebrate Adventures In Learning
Thanks to you, we've raised $167,564.46 of our $200,000.00 Virtual Fundraiser goal!
Our heartfelt thanks to all those who participated in our virtual fundraiser.  It was a huge success! Congratulations to our Kash for Kids Winners:
$3,000 – Beth and Mike Miller
$1,500 –  John and Gabby Jeffrey
$500 – John and Joan Viscardi
While our virtual fundraiser is over, it's never too late to help our mission. Please donate.
Lucille and Michael Gaffney
Eleanor & Christopher Lange
Barbara & Lorenzo Napolitano
Walter and Lesley Stackler
Adventures in Learning is an after-school educational and enrichment program dedicated to improving the lives of Long Island children in need of after-school care and instruction. Housed in the Hagedorn Community Center at the Manhasset/Great Neck EOC, Adventures provides a warm and caring environment where children develop homework skills while benefiting from computer instruction, literary and math programs, and cultural activities.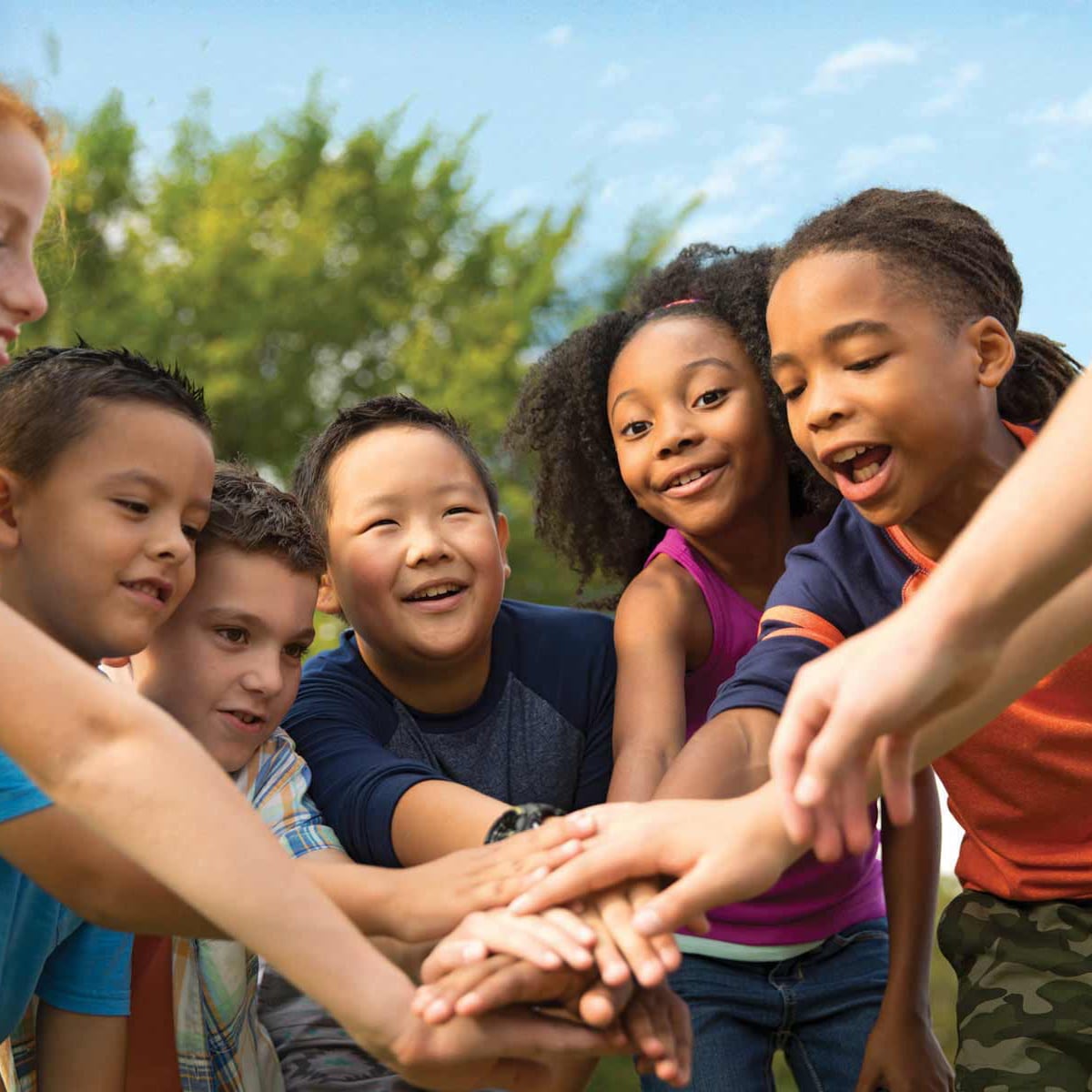 Adventures in Learning receives a COVID-19 relief grant from a charitable...
read more
Adventures in Learning was awarded a $125,000 COVID-19 summer camp grant...
read more
April 14, 2021, 3:00 pm: Homework Buddies
April 14, 2021, 4:30 pm: Positive Action
April 15, 2021, 3:00 pm: Homework Buddies
April 15, 2021, 4:30 pm: Science
April 16, 2021, Closed: No Programs
April 19, 2021, 3:00 pm: Homework Buddies
April 19, 2021, 4:30 pm: Art
April 20, 2021, 3:00 pm: Homework Buddies