Adventures in Learning is an after-school educational and enrichment program dedicated to improving the lives of Long Island children in need of after-school care and instruction. Housed in the Hagedorn Community Center at the Manhasset/Great Neck EOC, Adventures provides a warm and caring environment where children develop homework skills while benefiting from computer instruction, literary and math programs, and cultural activities.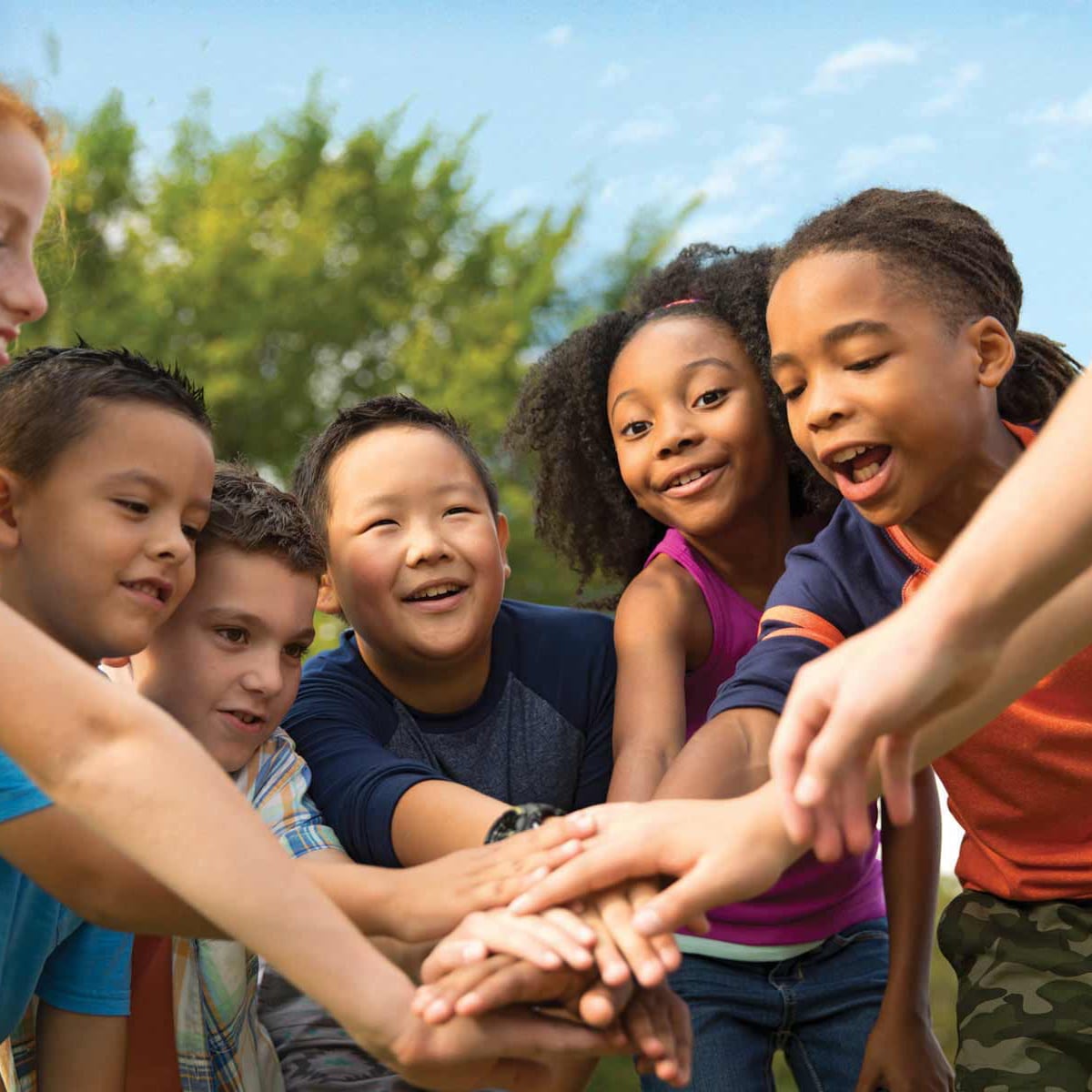 This year, Adventures in Learning, the after school academic and...
read more
In Lieu of the Adventures in Learning Annual Wine Tasting Soirée
Adventures in Learning is having a fundraiser to support its meaningful and impactful programs.  This year's fundraiser will be virtual but we hope that you will participate and enjoy the beautiful video we have created to highlight our work at Adventures in Learning.
Thanks to you, we've raised $33,365.00 of our $200,000.00 Virtual Fundraiser goal!
March 3, 2021, 3:00 pm: Homework Buddies
March 3, 2021, 4:30 pm: Positive Action
March 3, 2021, 4:30 pm: Science
March 4, 2021, 3:00 pm: Homework Buddies
March 5, 2021, Closed: No Programs
March 8, 2021, 3:00 pm: Homework Buddies
March 8, 2021, 4:30 pm: Art
March 9, 2021, 3:00 pm: Homework Buddies
March 9, 2021, 4:30 pm: Sports Club
March 10, 2021, 3:00 pm: Homework Buddies